with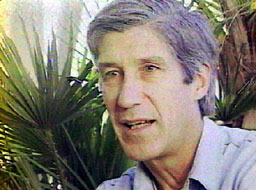 Joël de ROSNAY
Biologist, ex MIT researcher, scientist and surfer, currently director of development and international relations at the Cité des Sciences, in Paris.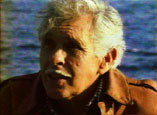 Jacques MAYOL
Skin diver, heroe of the movie "The Big Blue", journalist, writter, he has developped his physical performances with yoga and an intimate knowledge of oriental philosophies.

Pierre MAYOL
Writer, lover of oceans, specialist of ancient civilisations, author of the book "Les Dix rois de la mer" with his brother Jacques Mayol.
MOEBIUS
Cartoonist, author of many comic strips, including "Silver Surfer" with Stan Lee, and "The Incal", a metaphysical saga.

Robert DANTZER
Neurobiologist, research director at INRA, researcher at INSERM Bordeaux (France).

Yves BESSAS
Surfer, inventor of the gliding sports concept, creator of a gliding images festival in Europe, "Les Nuits de la glisse".